Ignite FMWF expanding Its community reach and impact
Fueling Our Future - Update, progress and impact
Ignite FMWF is a regional workforce initiative that was conceived and constructed to directly address our region's workforce and talent needs, and to bring an innovative system of awareness, exploration, training and connection to our area employers and the current and future workforce. Since its launch in Q4 of 2021, Ignite has expanded and evolved to meet the needs of the region; here are a few updates:
The online platform
All schools in Cass and Clay County have access to Ignite.
Moorhead Career Academy has prepared their PTAs in November for Ignite roll out in Spring 2023 and Fall 2023.
873 active users on Ignite FMWF (individuals who logged in between Dec 1 and Dec 7)
362 active organizations
8,598 open job posts
5,244 career card views
15 courses completed by users
302 active learning opportunities ongoing
From September 1 to December 1, 41 new organizations and 431 users enrolled on the platform
EDventures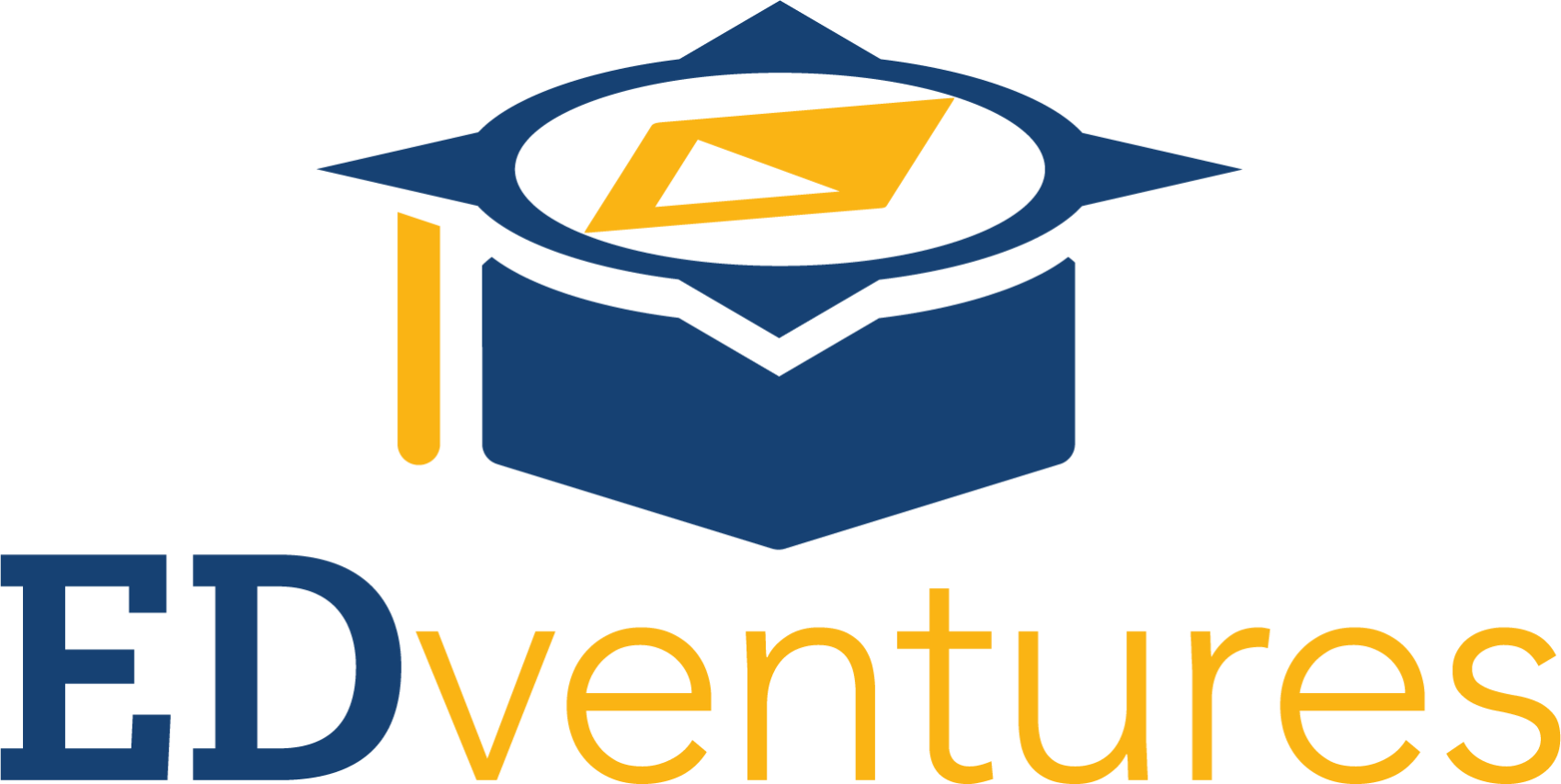 Ignite FMWF piloted the EDventures program with Cass County CTE to 20 (capped) educators in Summer 2022. Ten businesses and nonprofits provided in-depth tours and experiential sessions with educators representing Cass and Clay County. Educators gained professional development credit or certificate. All participating organizations represented K-12 career clusters for educational alignment.
Quick stats
20 educators
8 businesses
1 nonprofit
1 trades school
post-eval survey: 100% of responding educators would participate again and/or recommend EDventures to a colleague.
Next steps
Ignite EDventures to accommodate up to 50 educators in 2023.
Business recruitment is December 2022 - February 2023
Focused on Cass, Clay and Richland counties, with surrounding counties involved
Testimonials
"This was a great use of my time. It was very inspiring to learn, and I see so many opportunities fo future collaboration between these organizations and our education system."
"I love knowing what is in our community for jobs, and that there are companies like Marvin that help students right out of high school with competitive pay and tracks within their company to thelp support them educationally and career-wise."
CTE & Career Advisor Trainings
Focuses on K-12 educators in 2022
Trained 80+ educators in Cass & Clay counties in Spring 2022
Connection to future employment opportunities
Useful platform for classroom instruction
Useful tool for career exploration
Next steps
Cass County created a role and hired an individual to navigate and roll out Ignite FMWF to all CTE instructors.
Clay County/Moorhead Career Academy hired an individual for business navigation.
Visioning Summits
In late 2022, The Chamber Foundation and Ignite hosted Ignite FMWF Visioning Summits that brought together leaders from several industries to discuss hiring and retention challenges facing our employers in the region. The four-day visioning summit included 8 half-day sessions with presentations, Q&As, roundtables, and one on one conversations, focused on our high-impact industries. It produced invaluable information for our Foundation team to start building our next steps regarding recruiting, hiring and retaining untapped talent. We will use the information we gathered to inform our team, enhance the Ignite FMWF platform's capabilities, and strengthen our region in the future through workforce impacts.
81 businesses & organizations represented | 115 participating business leaders
Industries covered:
Advanced Manufacturing | Agriculture | Construction
Cybersecurity & IT | Energy | Healthcare
Hospitality & Tourism | Logistics & Retail
Supporting crucial community initiatives
2022 Workforce and Housing Summit
In November, F5 Project hosted the 2022 Workforce and Housing Summit at the Courtyard by Marriott in Moorhead. F5 is a local nonprofit that works with formerly and currently incarcerated individuals to provide them with job opportunities, housing and other resources in the FMWF area. At the event, attendees heard from F5's CEO & Founder Adam Martin, business leaders, and speakers from state offices about the challenges and stigma around formerly and currently incarcerated individuals. The summit also included a job and housing fair where attendees were able to learn more about the second-chance employers and rental opportunities in the area.
As a business-led, community focused initiative, Ignite FMWF was a proud sponsor of this event, and spent the day connecting with attendees and hosting interviews with currently incarcerated individuals for open positions at The Chamber and Chamber Foundation. This summit was designed to engage the community to build a stronger workforce and housing network through second chances, collaboration and grace.
Health, Tech & Trades Career Expo
Tractors, trucks, tools and over 3,800 local students filled the FARGODOME on December 6 for the Health, Tech & Trades Career Expo. Over 55 area schools were in attendance for this annual event, geared towards helping get 9th grade students excited about careers in the Health, Tech, and Trade fields. Area businesses, like Marvin, Bobcat Company, Essentia Health, Sanford Health and many more showcased their career opportunities through hands-on activities, engaging conversations, and of course, some swag for the students to take home.
Team members from The Chamber and Chamber Foundation served on the Steering Committee for the Expo, which met regularly to coordinate and facilitate the event. The Chamber Foundation's Ignite Initiative was also proud to sponsor a booth at the Expo, along with the other 100+ organizations, colleges and universities, trade schools, nonprofits, and government agencies that took the opportunity to connect with the area's youth - our future workforce.